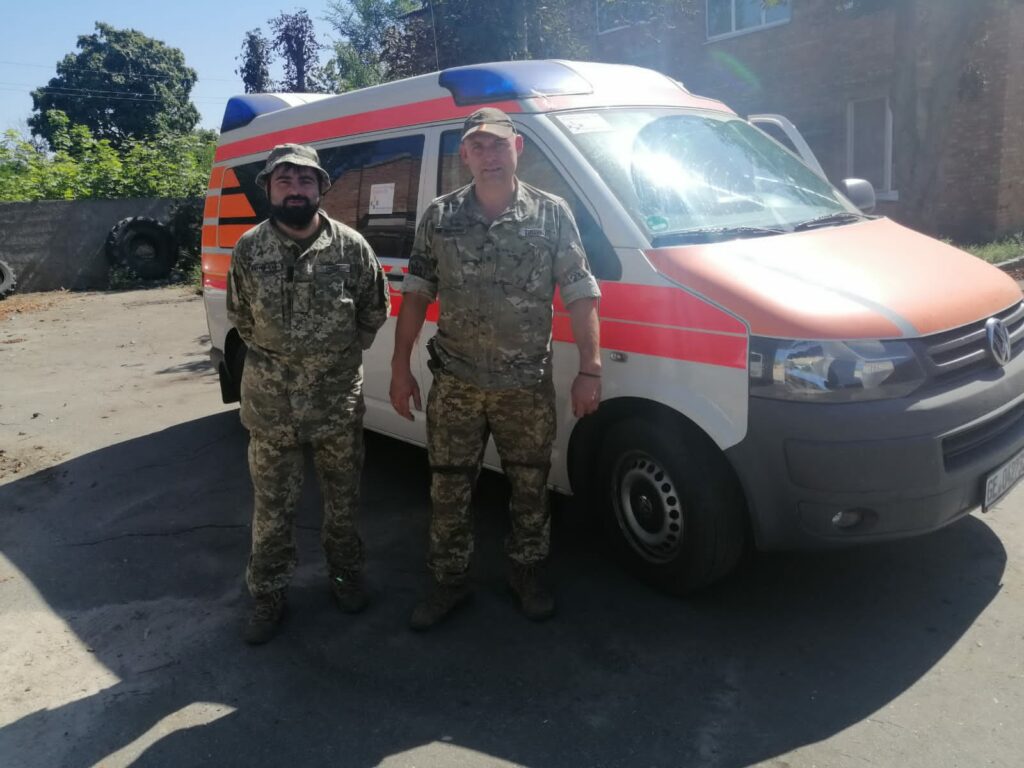 Dear friends,
Our "Ambulance for hospital" project came to a successful end! The ambulance happily reached the hospital in Piervoansk!
Thank you for your donations!
On behalf of the Ukrainian Quartet and Emigration Project Team we would like to sincerely thank all those who supported us and helped us to achieve our goal: Nathalie Malivoir and the European Commission, Marta Jakubiec , the Estonian choir BEENE and the female choir VOCAL EASE, Maria Grazia Tanese , Michal Szczepura and the East Poland House , Jimmy Jamar and the Europa Nostra, Wouter Joris and Wereldfeest Leuven, o.Marian Wojciechowski OP, Malte Boecker, Veli Stolaj and Rotes Kreuz Deutschland.
Last, but not least, we would like to thank all our friends-musicians who took part in this project, turning an idea into reality: Natalia Subbotina, Monika Tomasik-Kowalczyk, Katja Suglobina , Marta Deichakivska , Alexandr Rudyk , Oksana Pinchuk , Alexandra Maximchuk , Natalia Smischenko , Kyrill Korsunenko .
Hereby you can find an official letter from hospital in Pervomaisk